Los Angeles Divorce Lawyer
At Berenji & Associates, our Los Angeles divorce lawyers understand that a legal dispute with your family is perhaps the most difficult challenge you will ever have to face. Emotions are running high, which can make it tough to make informed and rational decisions about your future. If children are impacted by those decisions, the stakes can be even higher. Hiring an experienced family law attorney to help you navigate these difficult times will help you to secure the very best outcome for you and your loved ones.
At Berenji & Associates, we have more than two decades of experience handling the most complex family law matters across Los Angeles. We aggressively defend our clients' interests and fight to achieve the most favorable outcomes in the delicate matters we handle. This approach allows us to consistently secure multi-million dollar property settlements, favorable child custody decisions, and generous alimony and child support orders for our clients.
If you are struggling with a family law dispute it is important that you understand all of the legal options that may be available to you. Call Berenji & Associates to schedule a consultation. We will listen to your story and needs, determine the best legal strategy for your specific situation, and do our best to answer any questions you may have.
What our clients are saying
Mr. Berenji gave me the pros and cons of every action we anticipated, making sure that I was understanding the process and what was at risk.
Ara Z.
I had a really complex case that involved several assets, but the attorneys at Berenji & Associates handled it beautifully.
Serene S.
Highly recommend Mr. Berenji!!! He provided me with a lot of advice and counsel through my divorce.
Rosie P.
Berenji & Associates guided me through a very difficult time in my life. Mr. Berenji stood by my side through every step of the way and provided me with amazing legal advice.
Rachel M.
Why Should I Hire Berenji & Associates to Handle My Divorce?
Decisions that alter or change your family dynamic are tough. You will need an attorney by your side who can help you navigate through these difficult times with relative ease. In order to do this, your attorney must not only be well-versed in California family law and procedure but also have unparalleled skills both inside and outside of the courtroom. In other words, you want an attorney who is a tough negotiator, but also a fierce litigator in the courtroom. Many attorneys are one or the other. At Berenji & Associates, our attorneys have demonstrated incredible skill and success as both negotiators and litigators.
Handling family law matters
over 25 years
Constant communication with you
throughout the process
Experience with complex custody issues and
high-conflict divorce
Knowledge of the local family courts
Skilled representation designed to
improve your position and reduce litigation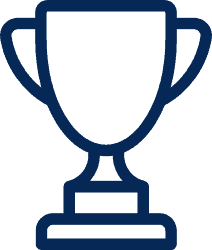 Award-winning attorneys ready
to litigate on your behalf
Our Los Angeles Divorce Attorneys Provide Customized Representation
No two families are the same. In turn, no two divorces are identical. Some families may be able to hash out the terms of an agreement fairly amicably with just a little bit of help from their attorneys.  Others may not be able to see eye-to-eye and will need to use the full force of the legal system to resolve their dispute. It is important that your attorney recognize this and adapt to the unique needs of your individual case.
At Berenji & Associates, our attorneys understand this and strive to customize our legal representation to your specific needs and desires. We place great emphasis on identifying your priorities and devising a strategy that works best for you. We are able to tailor our legal representation to your needs by actively listening to your needs and personally handling your case for its duration.
Unlike many other divorce law firms, our attorneys will personally handle and oversee all aspects of your case. We stay fully engaged in your family law dispute and will see it through to its conclusion. When you hire our experienced divorce lawyers, you will not have to worry about having your case passed along to inexperienced attorneys or legal support staff. You will have an experienced litigator handling your case from beginning to end.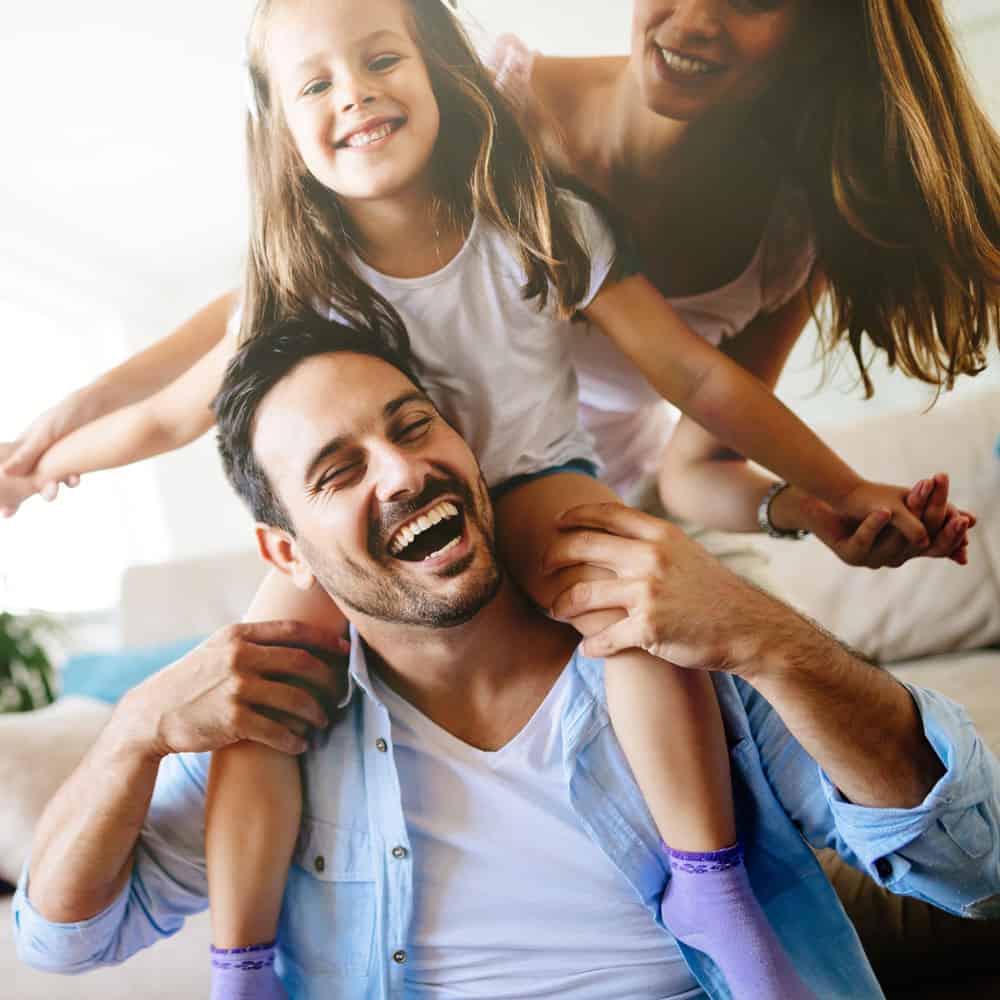 Request a Case Evaluation
Award Winning Family Law Attorneys
The bottom line is that we are award-winning attorneys who are ready to litigate on your behalf. As your family law attorneys, we will fight to get the outcome you want and protect your family in the process. Call us today to schedule a case evaluation and learn more.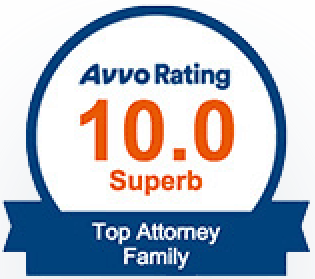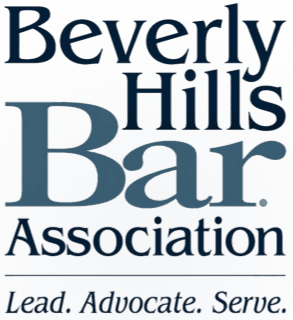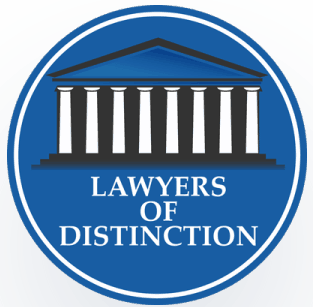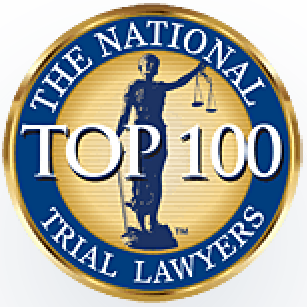 Family Law Cases We Handle
Call Los Angeles Divorce Lawyer Hossein Berenji Today
Are you struggling to make an important decision about the future of your family? If so, it is important to have all of the help you can get during this difficult time. Hiring an experienced Los Angeles family law attorney will make a world of difference in your legal case.
At Berenji & Associates, we will proudly represent you in your family dispute and fight to achieve the very best outcome for you and your loved ones. Call us today to schedule a case evaluation with our skilled legal team. We will listen to your story, outline all of your legal options, and identify the best strategy for your specific situation. Your first case evaluation is free, so call us for help today.