Maria Perez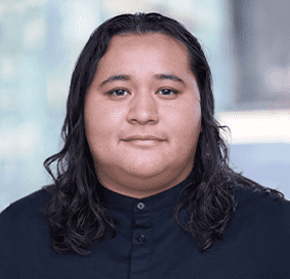 Client Relations & Billing Coordinator
As the Client Relations & Billing Coordinator, Maria Perez is dedicated to ensuring all clients experience the stellar service we pride ourselves on providing here at Berenji & Associates. Prior to joining our firm, Maria worked for at a nationally recognized legal services firm where she was responsible for overseeing hundreds of client accounts and coordinating attorney billing, while supporting overall firm business development.
Whether it's through communicating clients' concerns to our various departments, developing new ways to strengthen our relationships with clients, or addressing clients' billing questions, Maria enjoys utilizing her skill set to make sure our clients are more than satisfied with the representation they receive at Berenji & Associates.  
Maria completed her bachelor's degree at UCLA in Environmental Studies. In her free time, she enjoys traveling and is a volunteer for environmental conservation projects.